MGM Group of Institutions
Engineering college in kerala
Engineering, with a wide array of branches and specializations, is one of the most chosen career paths in India. Our country is one of the leading producers of skilled engineers for the aspiring industrial world within India and in international realms. 
4-year long Bachelors of Technology (B. Tech) in any one of the branches of engineering is unquestionably an assuring career with numerous job opportunities out there. B. Tech is a skill-oriented course that focuses on in-depth knowledge, appropriate practical and industrial training in any one discipline of engineering, thereby equipping students with imminent skills needed for their professional career.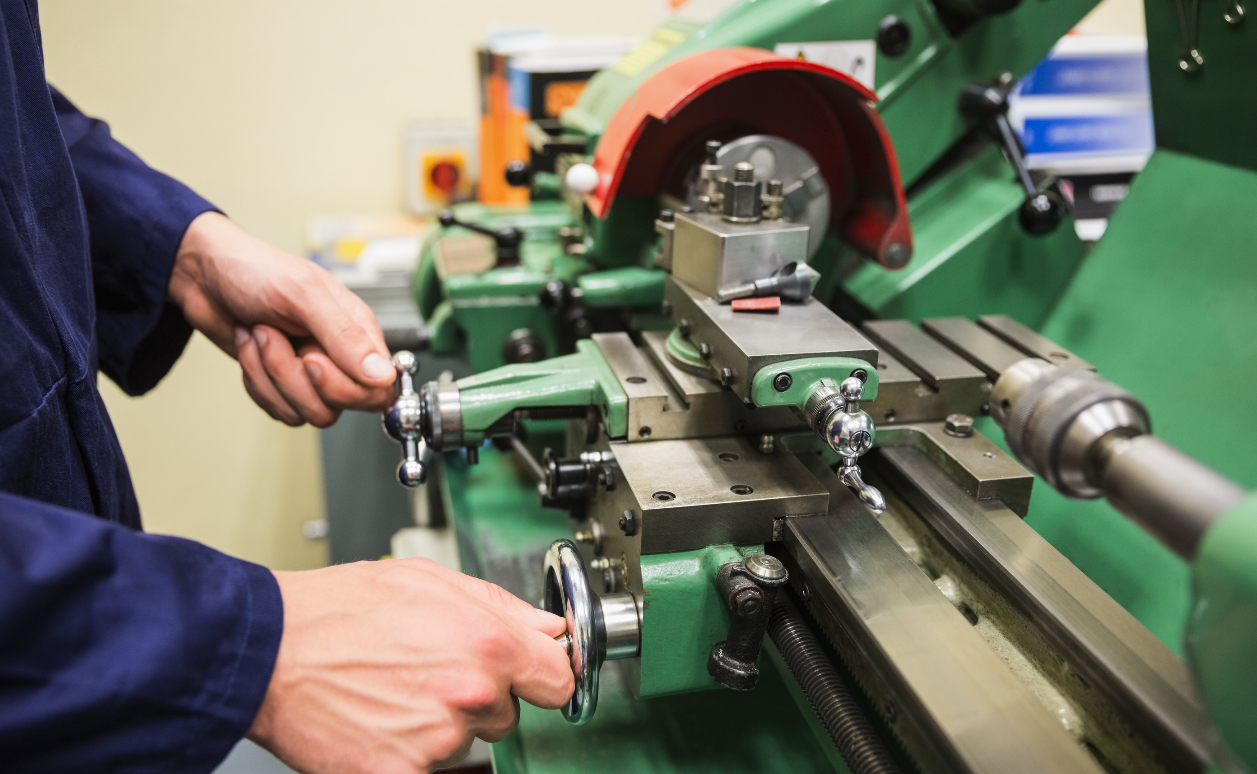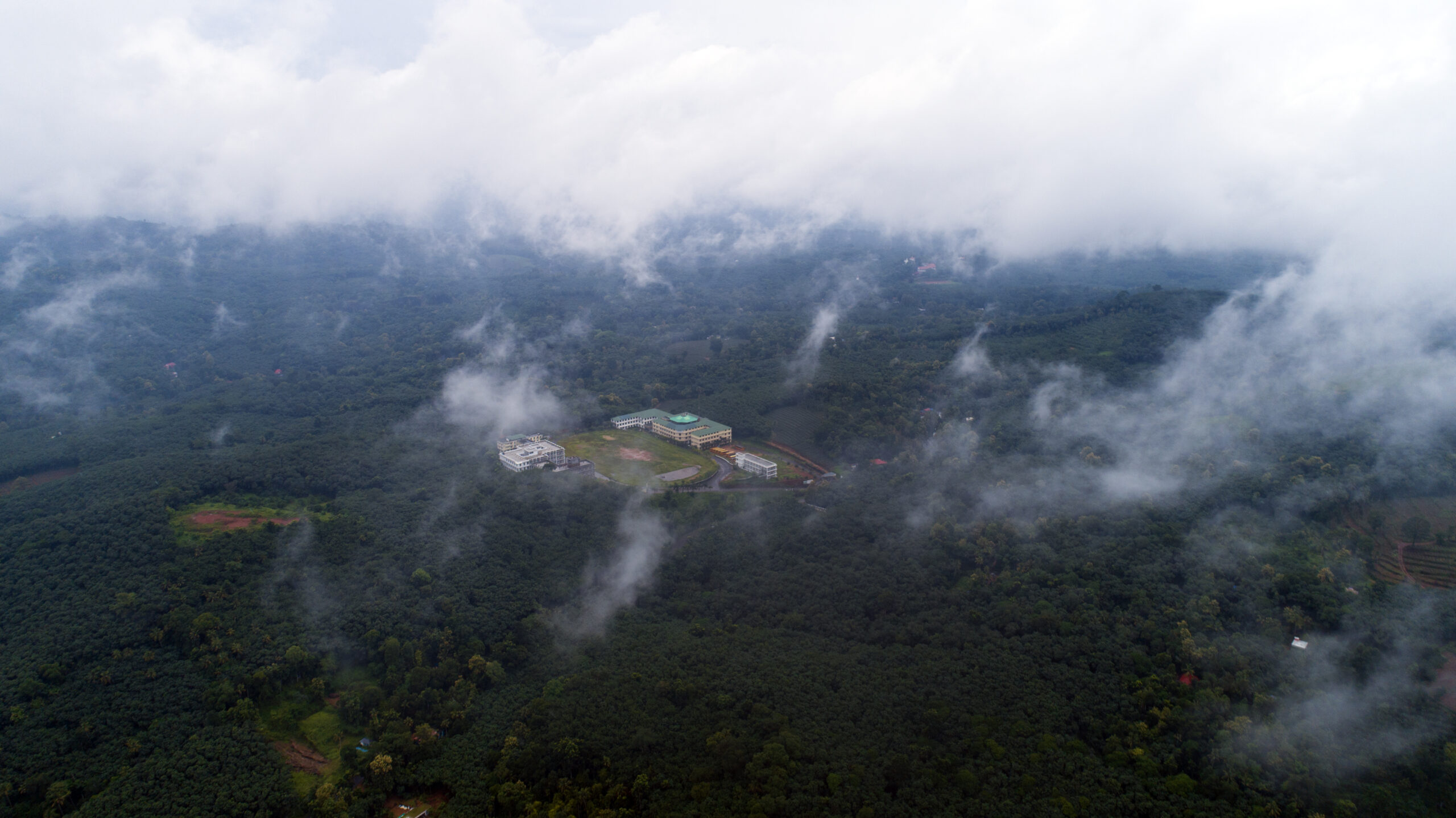 An engineering graduate has diverse career opportunities starting from campus placements, through which multinational companies (MNCs) hire efficient B. Tech graduates from their respective universities and colleges, to jobs in public and private sectors in India, abroad, pursuing higher studies, entrepreneurship etc. 
A B. Tech graduation from the best engineering college in Kerala remains a dream of almost all engineering aspirants. MGM Group of Institutions with almost 24 institutions across Kerala borders have two remarkable and renowned engineering colleges in Muvattupuzha, Ernakulam and Valanchery, Malappuram, Kerala. The vision of the MGM Group of Institutions is to develop the College as a Centre of excellence for moulding globally competent professionals, with refined attitudes, in Technology and Management. 
MGM College of Engineering & Technology, Pampakuda named after the Holy Kings of Piravom Valiyapally is located on a green serene hillock of 11 acres by the side of Muvattupuzha – Piravom Road. The

best engineering college in Ernakulam

offers B.Tech. courses in five branches namely:
Civil Engineering

Computer Science and Engineering

Electrical and Electronics Engineering

Electronics and Communication Engineering

Mechanical Engineering. 
M. Tech Courses:
Structural Engineering and Construction Management

Industrial Instrumentation and Control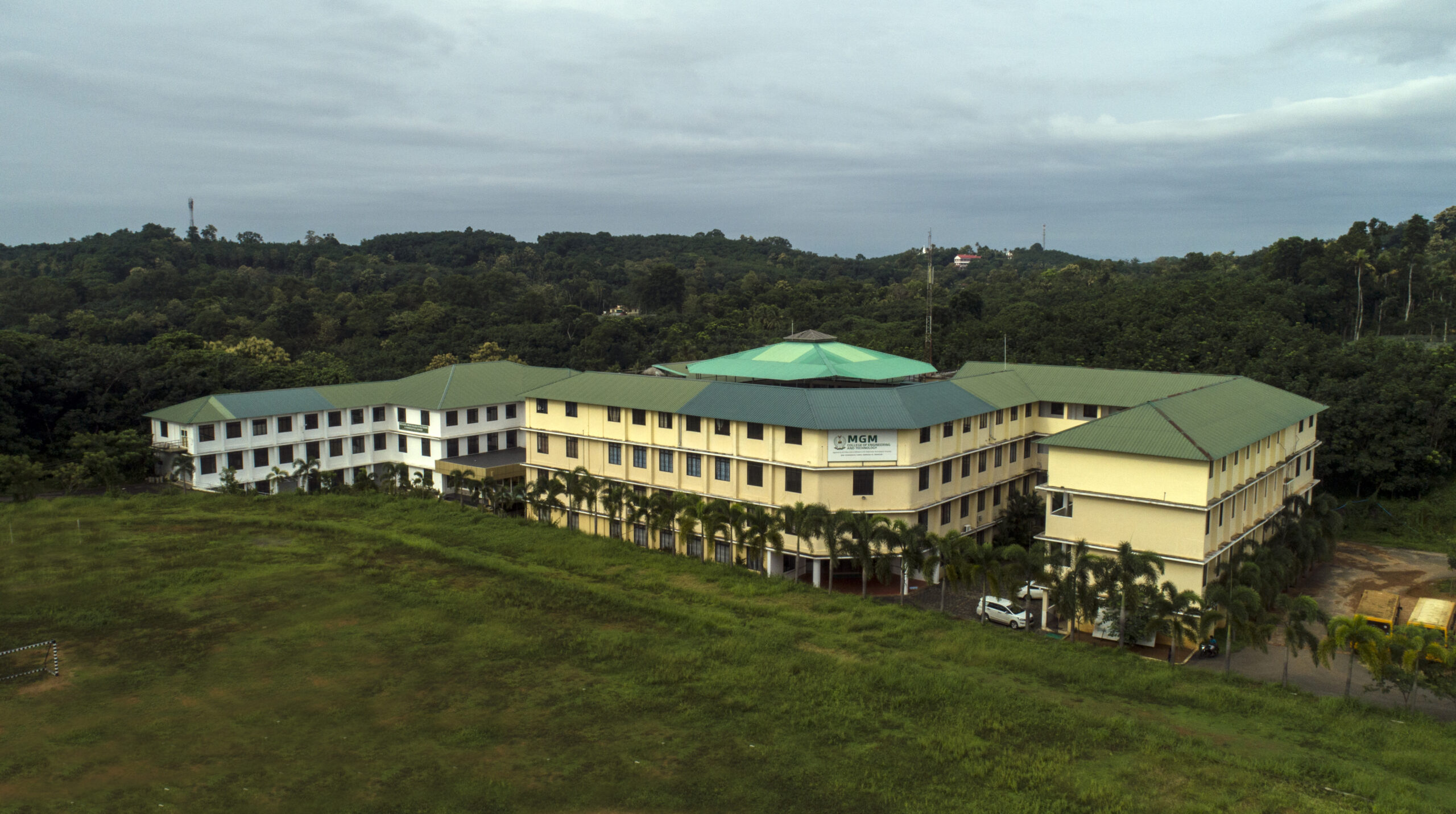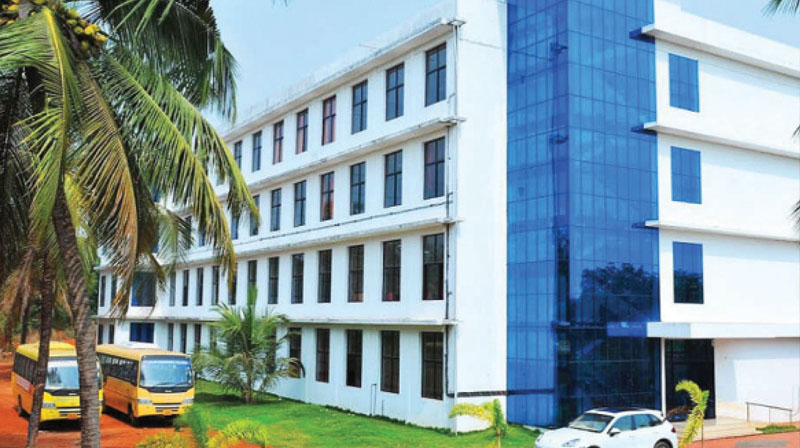 MGM College of Engineering & Pharmaceutical Sciences, Valanchery named after the Cochin College of Engineering & Technology is one of the

best engineering colleges in Malappuram

ensuring international standard in career orientation. Valanchery college offers varying B. Tech degrees of:
Electrical & Electronics Engineering

Mechanical Engineering

Civil Engineering

Electronics & Communication Engineering

Computer Science & Engineering

Mechatronics Engineering

Chemical Engineering
M. Tech Courses:
Construction Engineering & Management

VLSI and Embedded System Design

Applied Electronics

Computer Science & Engineering
MGM Highlights
MGM Engineering colleges in Ernakulam and Malappuram have: 
Approval of All India Council for Technical Education [AICTE], New Delhi

Affiliation from Mahatma Gandhi University, Kottayam

Certified by ISO 9001:2008

100+ Well Qualified Faculty Members

Well-Maintained Labs and Workshops

State-of-art Library

Fully Equipped Campus

Adequate Infrastructure
Every year, our highly efficient students get hired in the top multinational companies via campus placements. Our placement cell has an acclaimed reputation for its never-ending achievements every subsequent year. MGM Group of Institutions focuses on the identification and realization of student potential to the fullest.